【News】The 2020 Biological sciences graduate congress successfully concluded in the webinar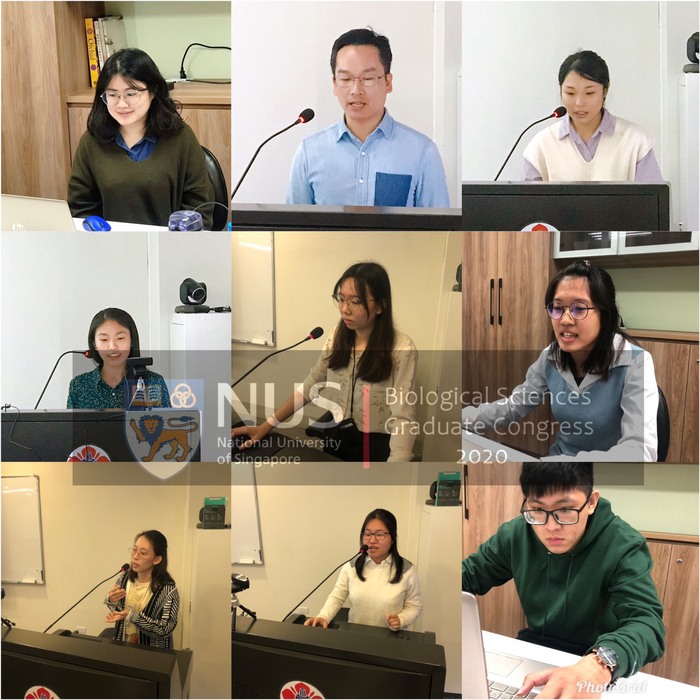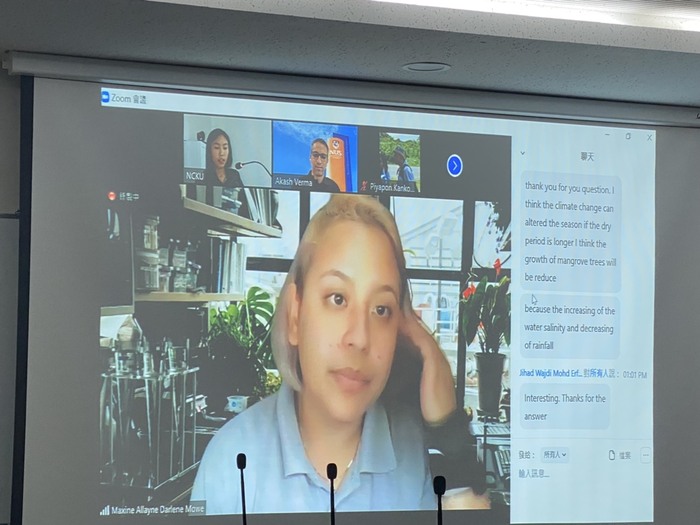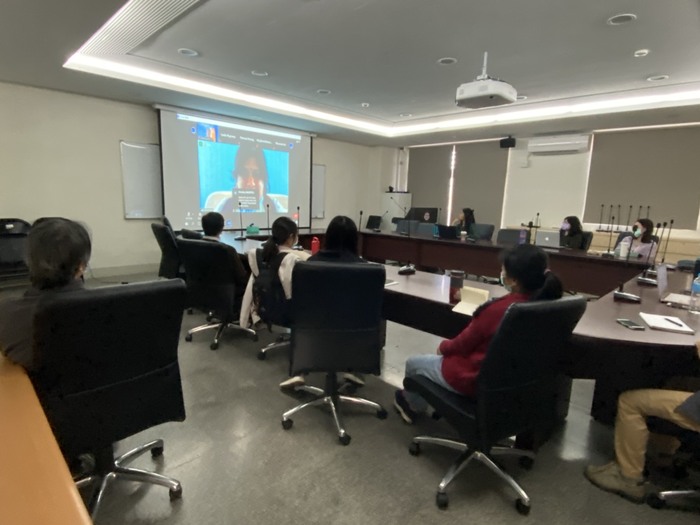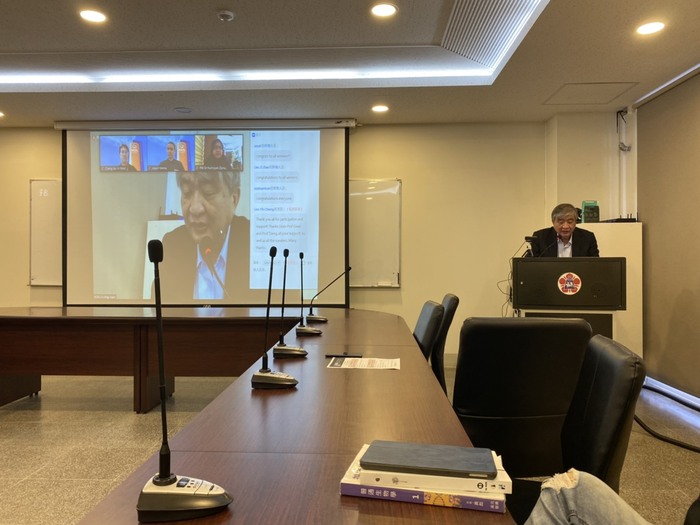 The annual event of the Biological sciences graduate congress hosted by the National University of Singapore. Although it was impossible to go to the site due to the epidemic of COVID-19, the conference was completed in a webinar. Absorbing the research results of graduate students from different countries and professors' discussions on the global environment changing.

In addition, nine students from National Cheng Kung University presented their research results in English and performed outstandingly, allowing the world to see their efforts and the cultivation of their teachers. Finally, the meeting was successfully concluded by Dean of the college of Bioscience and Biotechnology, Po-Wu Gean .